Dear Client,
Please note the amended trading hours of LeoPrime due to the start of Daylight
Savings Time. These hours apply between Sunday 29 March 2020 and
Saturday 24 October 2020..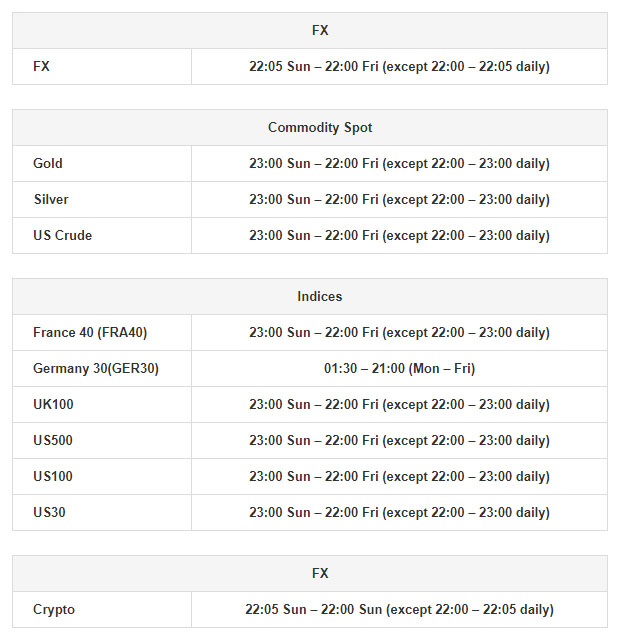 *Amended LeoPrime trading hours.
All times are UK (BST) time.. Please note the hours above are subject to change.
For any queries, please e-mail us at support@leoprime.com or access our Live
Chat through our website for a quicker response.