Dear Client,
Please note the amended trading hours of LeoPrime for US Martin Luther King Day on 18th January 2021.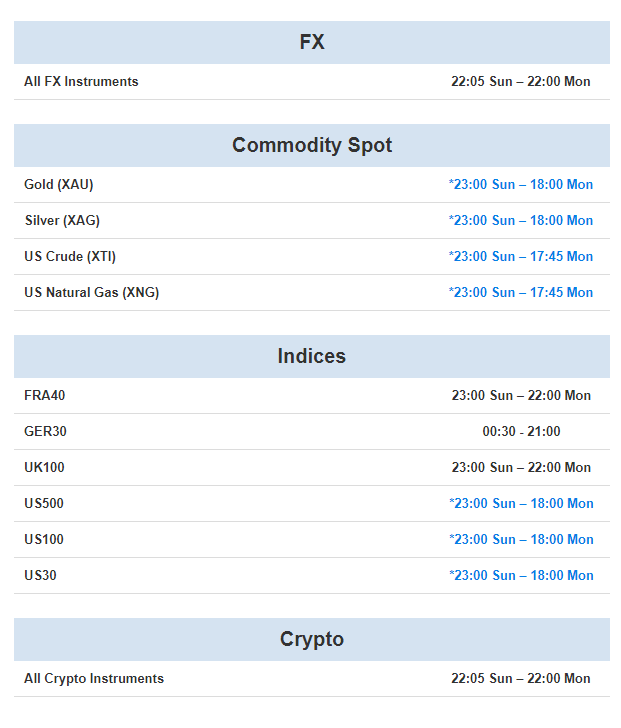 *Amended LeoPrime trading hours.
All times are UK (GMT) time. Please note the hours above are subject to change.
For any queries, please e-mail us at support@leoprime.com or access our Live
Chat through our website for a quicker response.