Dear Client,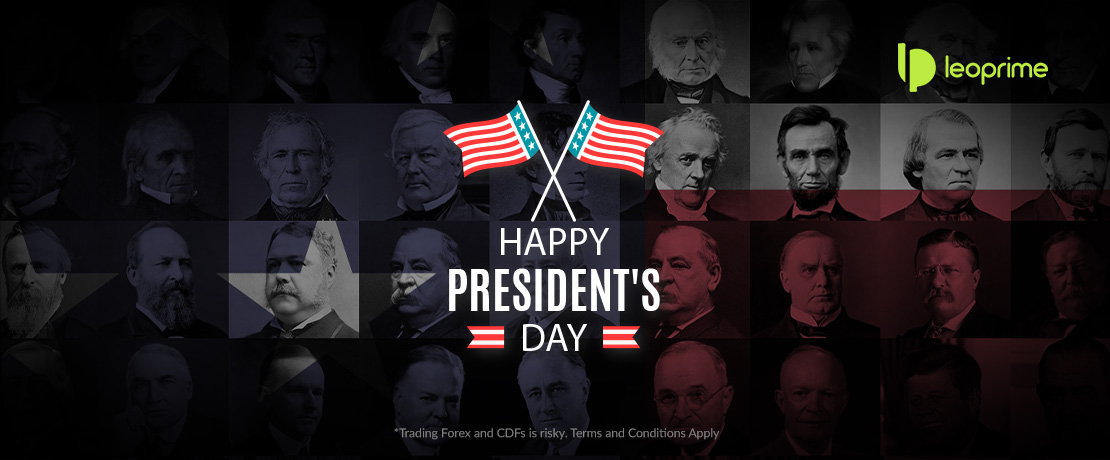 US President's Day Changes on Trading Hours
Trading on
GOLD
SILVER
US CRUDE
US NATURAL GAS
NIKKEI 225
US 500
US 100
US 30
will be unavailable after 20:00 whereas US Crude and US Natural Gas will be unavailable after 19.45 until 22:00 GMT+2 on Monday, 18th February 2019, while other trading instruments are likely to experience low liquidity during that period.
Please consider this information while planning trading operations as you may already know that low liquidity can lead to significant volatility.
If you have any questions, feel free to get in touch with our Live Chat or email us at support@leoprime.com.
Regards,
LeoPrime Team